Discover What's On at SOMA
From exclusive training programs to sign-up specials.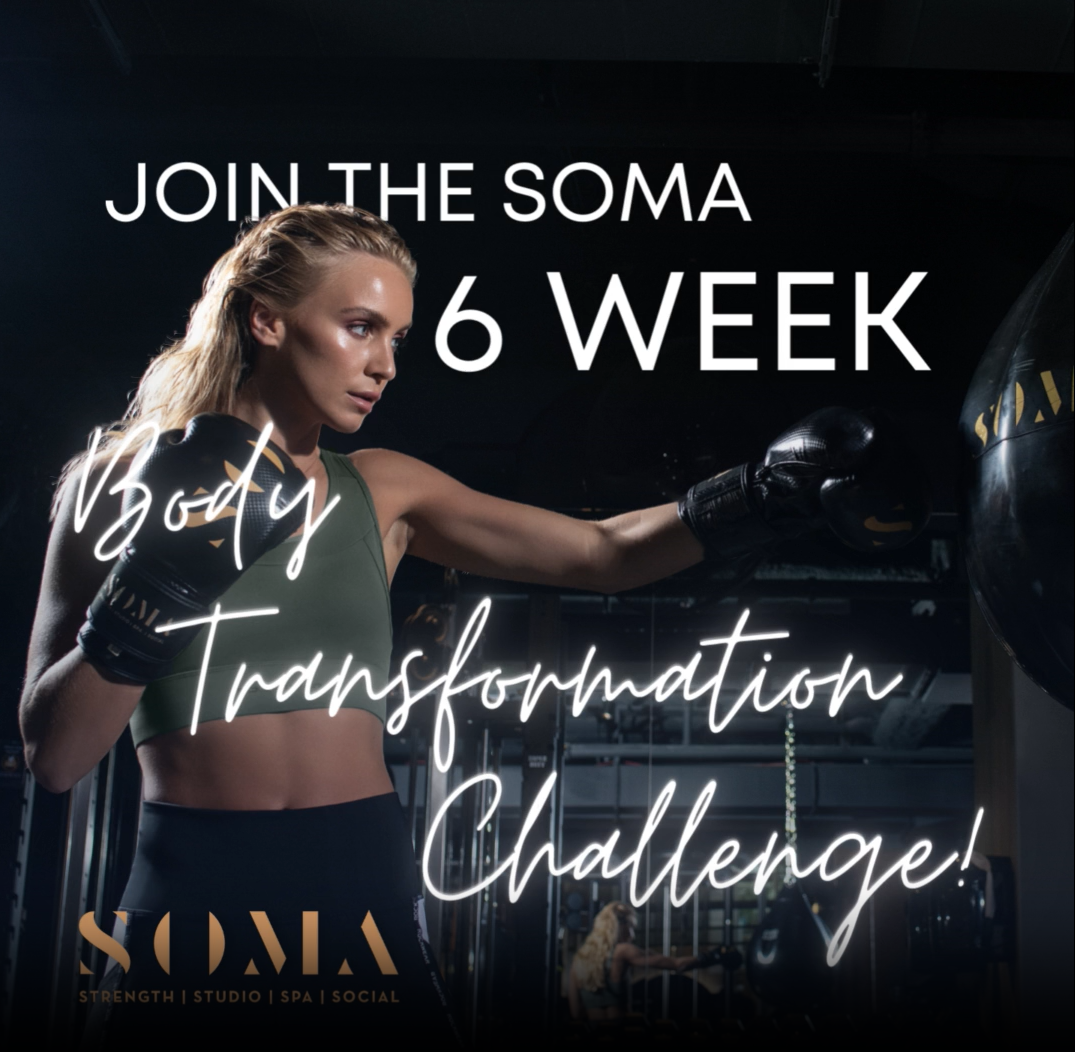 JOIN THE SOMA 6 WEEK BODY TRANSFORMATION 
Looking for motivation to reach your goals? Want to lose weight, gain more muscle tone, reset your motivation and mindset, and increase your fitness?
Join our exclusive 6 Week Body Transformation and receive a completely personalised program over six weeks that will help you achieve lasting change to your wellbeing, mindset and physique.
Start anytime, but places are capped! So get in early.
Learn more about our SOMA Promotions
To hear more or sign up for any of our current promotions, please complete the form below. One of the team will be in touch to help you out and get you started enjoying one of our (pretty special) SOMA PROMOTIONS.
Fields marked with an asterisk (*) are required.
By contacting us, you agree to our Privacy Policy and opt in to receive marketing communication (you can opt out at any time).